RISE Recovery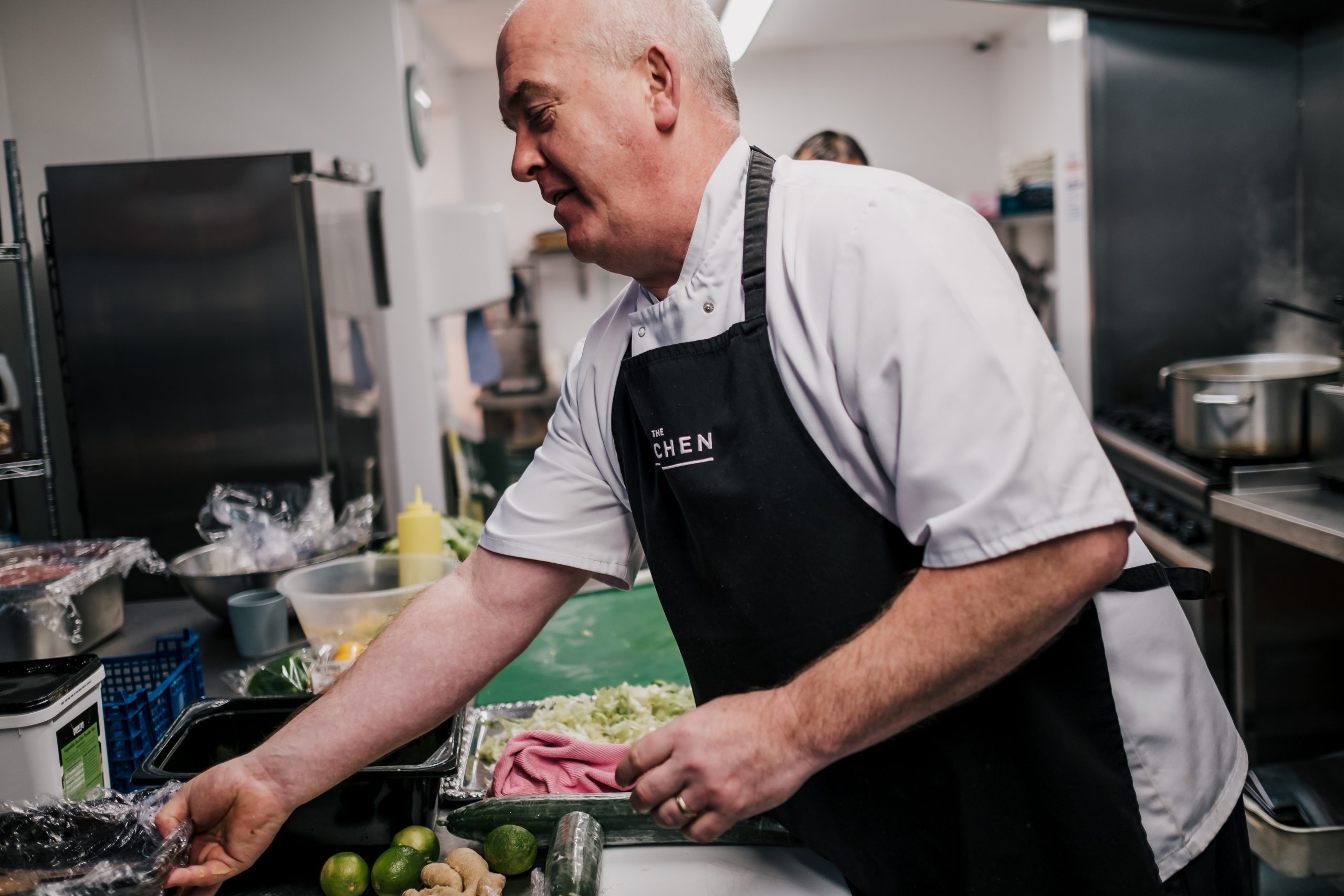 RISE Recovery Services are a partnership of YMCA Together and New Start to deliver:
Harm Reduction Service for Women
Residential Rehabilitation
Abstinence Service
We work with several other partners in the delivery of our services
Positivity Inc. deliver holistic therapies to people accessing the service
Being Better provide "Concerned Other" support and interventions for people who are worried about the drug and alcohol of another person in their life.
Forward Trust continue to deliver Community Rehabilitation via The Brink of Change and SHARP.
The Rehabilitation and Abstinence services are delivered from the highest specification of accommodation in South Liverpool, close to parks and other community amenities.
RISE deliver services in a psychologically informed way underpinned by cognitive analytic therapy (CAT). CAT offers a relational approach to recovery – a new approach to recovery in Liverpool.
YMCA is delivering the Residential Rehabilitation service and this service is registered with and regulated by the Care Quality Commission you can access our Certificate of Registration HERE
You can call our rehabilitation service directly on 0151 474 0685
If you are an individual currently thinking about joining the RISE community – please find some information about the service HERE
If you would like to make a referral to RISE Recovery, our referral form is available below in both PDF and WORD format. Please complete and return to the email address below, if you have any questions please call us on 0151 474 0685
Email: Referrals.Recovery@liverpoolymca.org.uk
Recover, Inspire, Support, Empower – RISE
Stepping Stones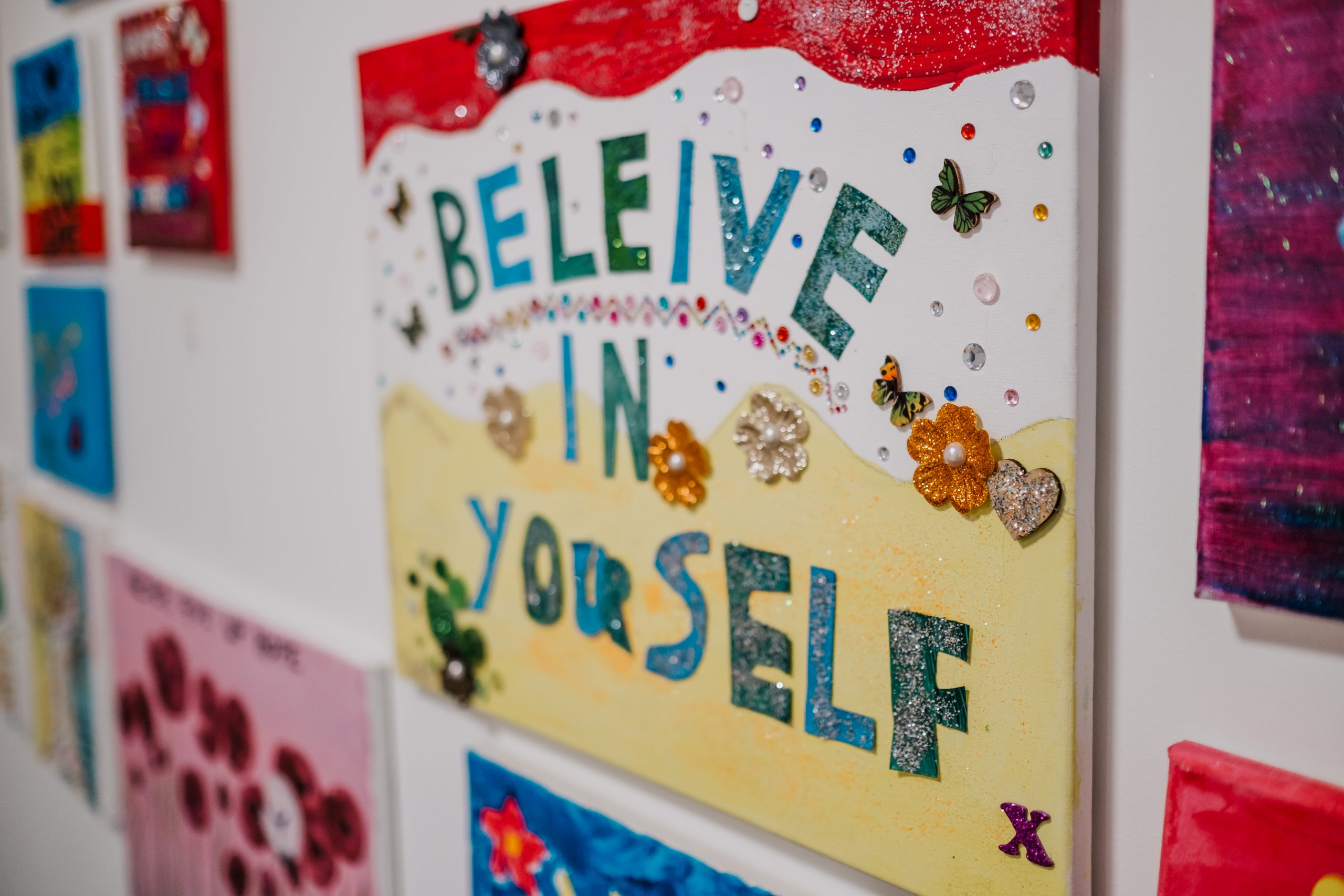 There are times in all our lives when we experience periods of crisis. Some of us need extra support to help us through this time and admission to hospital is not always best.
Stepping Stones is a partnership with Merseycare providing 9 beds of accommodation and support twenty four hours a day, seven days a week for people in mental health crisis.
Referrals come from Merseycare for this service.