MainStay - What to do if you're at risk of homelessness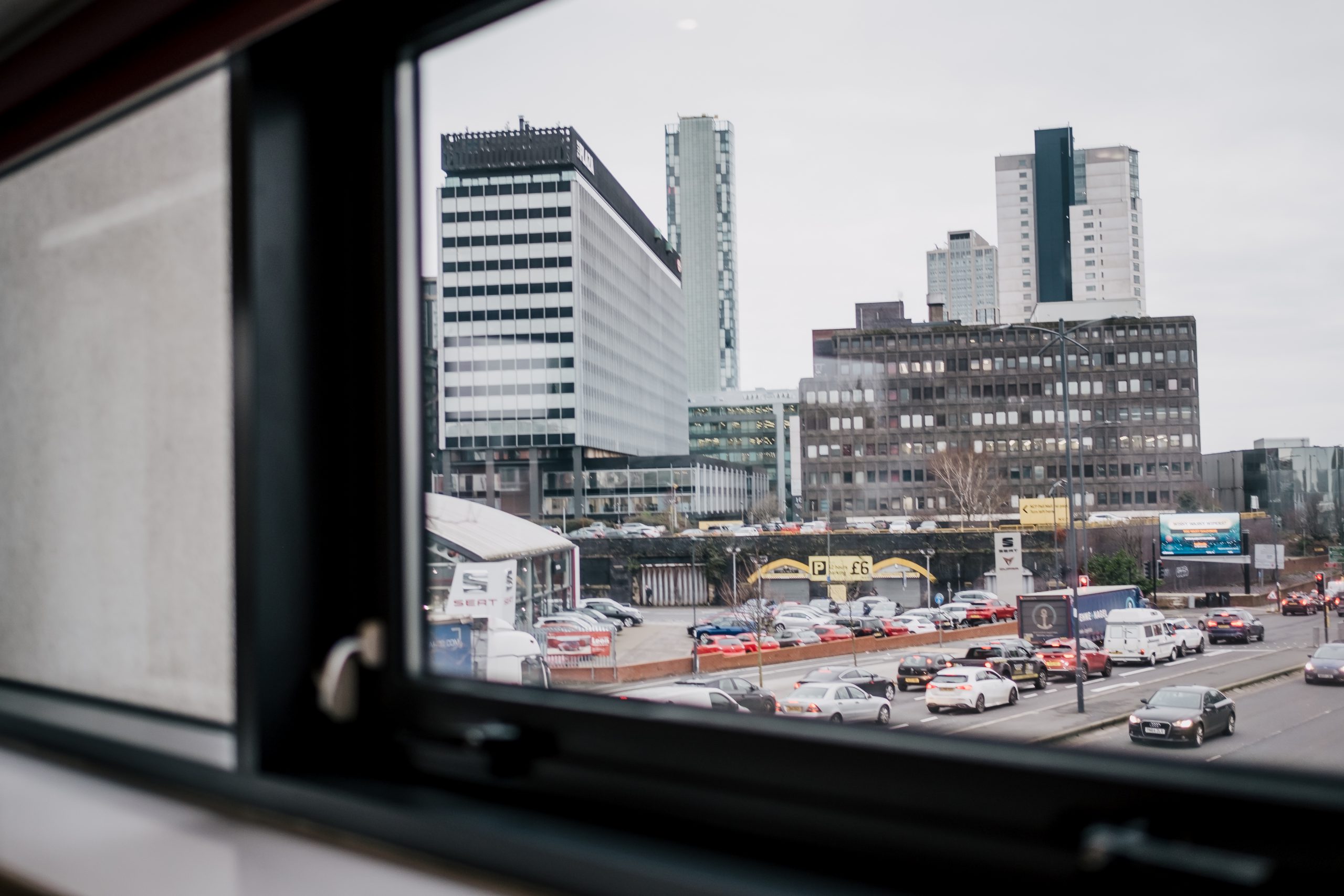 To tackle homelessness, the city of Liverpool developed a revolutionary project called MainStay with the aim of providing improved access to short-term housing through housing support providers working together to share information on available accommodation so those with the greatest need received shelter quickly.
YMCA Together led in the development and management of the system and it has proved to be extremely successful. YMCA Liverpool have been managing and administering MainStay since 2013.
As one person MainStay has helped says: 'I got my decisions on all the hostels the very same day. Previously I would have to complete many application forms and visit each service for a separate interview.'
We now provide the service across the Liverpool City Region to ensure that people who are homeless receive a fast, responsive and thorough assessment and are placed in the right service at the right time.
You can find out more about MainStay by visting their website
You can also find details of local services here: Search for homelessness services | Homeless Link
Domestic Abuse
If you are experiencing domestic abuse, you can contact our refuge on: 08081471993
Or you can access help via:
The Freephone National Domestic Abuse Helpline, run by Refuge on 0808 2000 247
Men can call Men's Advice Line on 0808 8010 327 (Monday and Wednesday, 9am to 8pm, and Tuesday, Thursday and Friday, 9am to 5pm) for non-judgemental information and support.  Men can also call ManKind on 0182 3334 244 (Monday to Friday, 10am to 4pm)
If you identify as LGBT+ you can call Galop on 0800 999 5428 for emotional and practical support.
Anyone can call Karma Nirvana on 0800 5999 247 (Monday to Friday 9am to 5pm) for forced marriage and honour crimes. You can also call 020 7008 0151 to speak to the GOV.UK Forced Marriage Unit
In an emergency, call 999
You can also email for support. It is important that you specify when and if it is safe to respond and to which email address:
Women can email helpline@womensaid.org.uk. Staff will respond to your email within 5 working days
Men can email info@mensadviceline.org.uk
LGBT+ people can email help@galop.org.uk
The Survivor's Handbook from the charity Women's Aid is free and provides information for women on a wide range of issues, such as housing, money, helping your children, and your legal rights.
If you are worried that you are abusive, you can contact the free Respect helpline on 0808 802 4040.
Drug and alcohol problems