Baby Room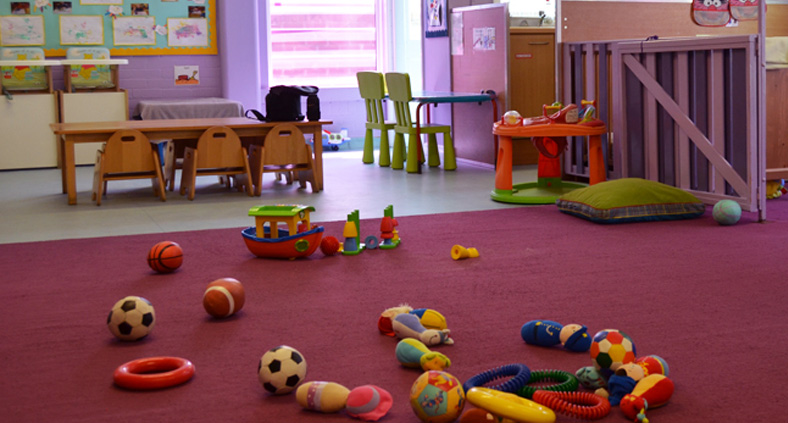 In our Baby Room we take children from birth to 2 years old. This is a large, bright welcoming room where children have space and opportunity to play and explore in a safe environment. The staff try to ensure that each child's routine is adhered to throughout the day following information gathered from each parent/carer.
Each parent is given log in details for our online learning journal: Tapestry. Staff record photographs, observations and details of your baby's feeds, sleeps and nappy changes during the day, staff also inform parents on their child's day verbally at the end of each session. We are a Breastfeeding Friendly nursery. All members of staff who work here will support the needs of breastfeeding mothers when required. Even from this early age, the children will have the opportunity to enjoy a range of activities including sand, water, craft and soft play.
Bumblebee Room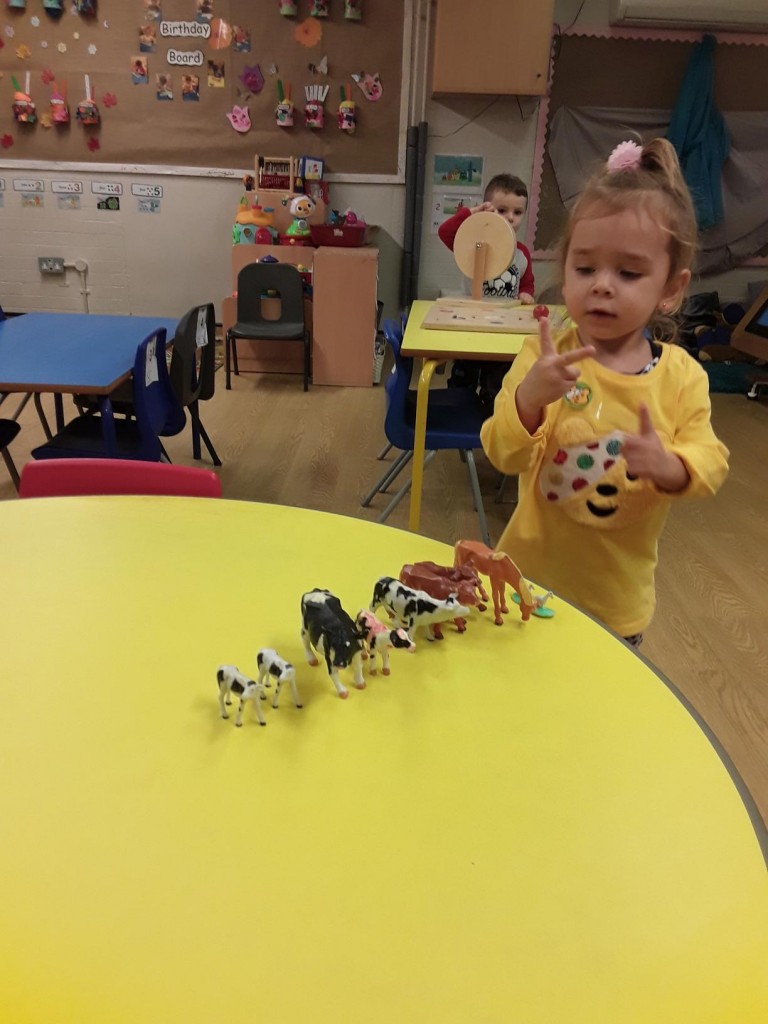 In our Bumblebee Room we take children from 2-4 years. Children are encouraged to explore their surroundings and establish their social skills.
The planning of the day is flexible and incorporates learning through play at all times. A range of activities are planned for, making use of both indoor and outdoor space. These include sand, water, craft, singing and story time. Staff give verbal feedback to parents/carers at the end of each session to inform them of their child's day.
We also use the online journal, Tapestry, where you will receive notifications of photographs, observations and any information we will share through the year. We offer free places for funded 2 and 3 years olds which is 15 hours per week and subject to availability.
Ladybird Room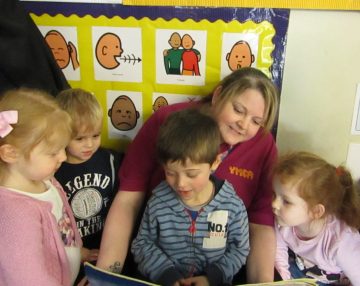 Our Ladybird Room takes children from 3-5 years. This is a large bright room which is well-resourced.
All staff encourage, praise and celebrate achievements, no matter how big or small. Activities are planned/child lead using both indoor and outdoor space to encourage learning through play. Each child has their own key worker who observes and tracks their development in preparation for school. This is recorded on an online journal app, Tapestry.
All parents will receive log in details to access this. The nursery follows a curriculum for all children and we are inspected by Ofsted. We offer 2 and 3 year-old funded places (subject to availability).
Nursery Allotment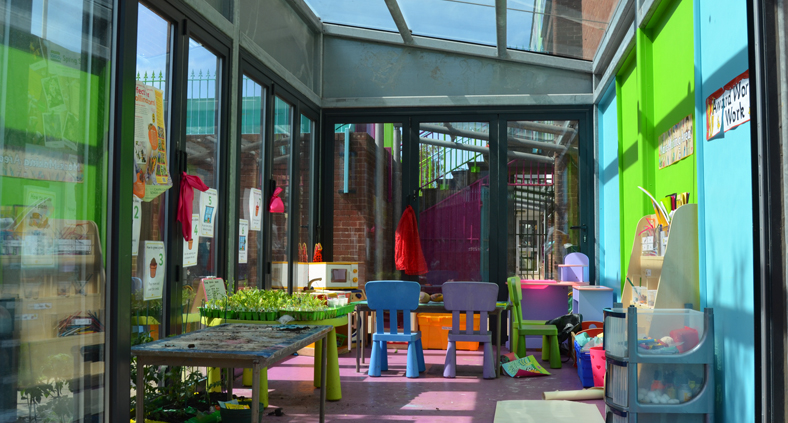 We are very proud of our allotment in Nursery garden. This gives us the opportunity to plant and harvest our own fruit and vegetables.
We have planted a range of produce including: lettuce, marrows, courgettes, pumpkins, peas, carrots and spring onion seeds. We are all busy daily weeding and watering our plants and the children are learning about the environment and how to care for the vegetables.
By having an allotment in Nursery this enables the staff to cover areas of The Early Years Foundation Stage which gives the children opportunity "to develop an understanding of growth, decay and changes over time" and to "eat a healthy range of foodstuff and understand the need for variety in food".
Garden & Garden Room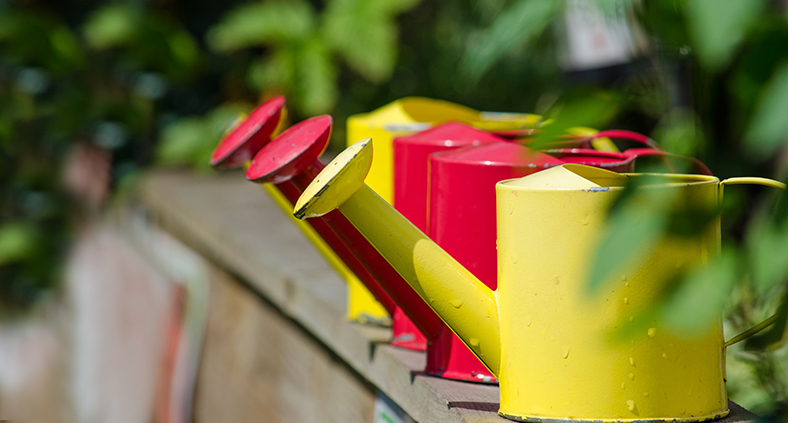 Our Garden Room increases the space available for babies and toddlers to play and learn. It is set in the nursery's grassed play area and features a wide variety of play equipment.
The garden also has vegetable patches where children are encouraged to grow produce. This will be used in the nursery's own kitchens, helping to teach youngsters about healthy eating and where food comes from.