Vision, mission and values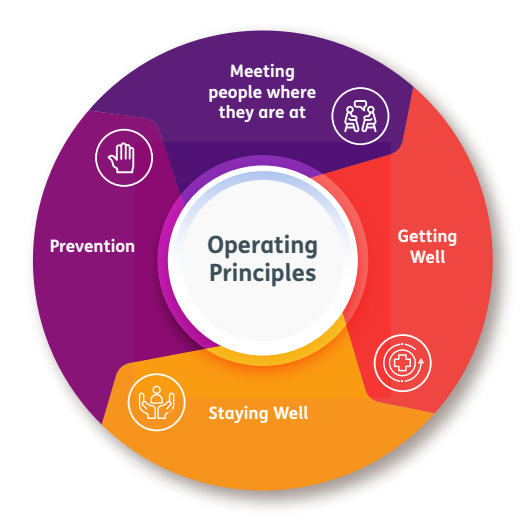 Our purpose
To create safe and caring places for people in challenging times, meeting them where they are at, and helping them to make the most of what comes next.
Operating Principles
We will always work to our purpose and values, operating across four core strands with people experiencing homelessness, domestic abuse, problematic drug and alcohol use and/or mental health issues.
We recognise that we achieve the most when we work well together. Right across our organisation we're committed to working in partnership with the people we work alongside, our teams, partner organisations and our funders and commissioners.
We will only tender for services where it is a new commission, gap in service or where the current service is not meeting the needs of the people it serves. Unless this is the case, we will not go into direct competition with any other voluntary sector organisation or develop solely for the purpose of business growth.
Partnership working
We recognise that we are not experts in all areas of work and therefore we will work with partners who share our values to increase the offer of services. We will assess any development against our purpose, values and operating principles.
Work for us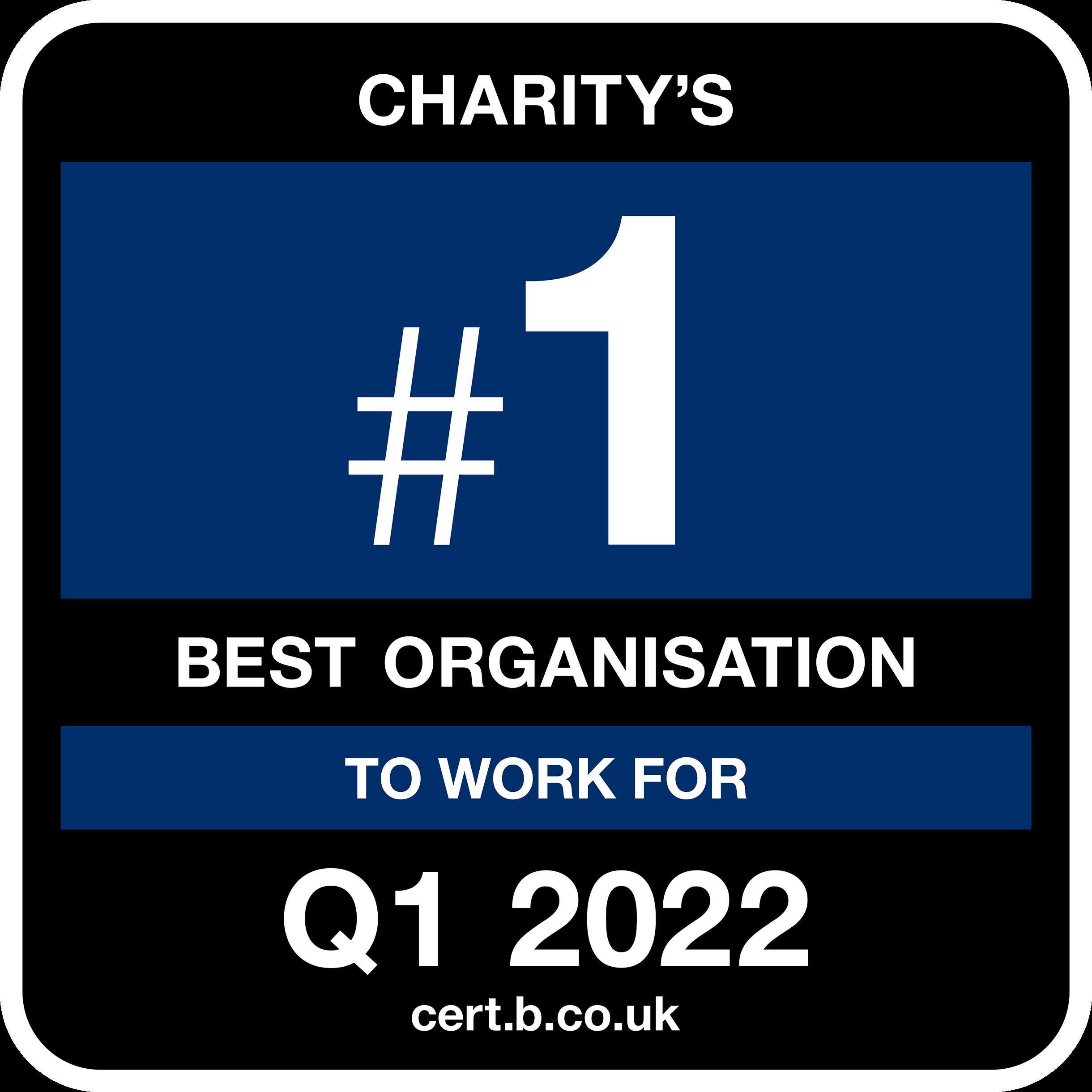 YMCA Together is the number 1 best charity to work for in the country (2022). We really value our team and provide a range of employee benefits alongside ensuring that employees are offered excellent terms and conditions.
If you work for us we can guarantee you a transparent, kind and caring workplace where the wellbeing of our teams is a really important to us. You will get 25 days leave + bank holidays, a day off for your birthday, a day to volunteer for a charity of your choice, access to Medicash health insurance and the bike to work scheme.
Our Partnerships
In 2021 YMCA Together were proudly awarded the NAVAJO Chartermark.
Navajo is an equality mark supported by LGBTQ Community networks across Merseyside. It is a signifier of good practice, commitment and knowledge of the specific needs, issues and barriers facing lesbian, gay, bisexual and transgender (LGBTQ) people across Merseyside and Cheshire.
The Navajo Merseyside Consultative Partnership was formed in 2010 and over 60 cross-sector partners now intend to achieve the Chartermark standards. On the 17th May 2012 the first ever award ceremony was held in Liverpool to celebrate the achievements of the first organisations to gain the Chartermark.
For more information about NAVAJO and how to be involved please visit their website: