Vision, mission and values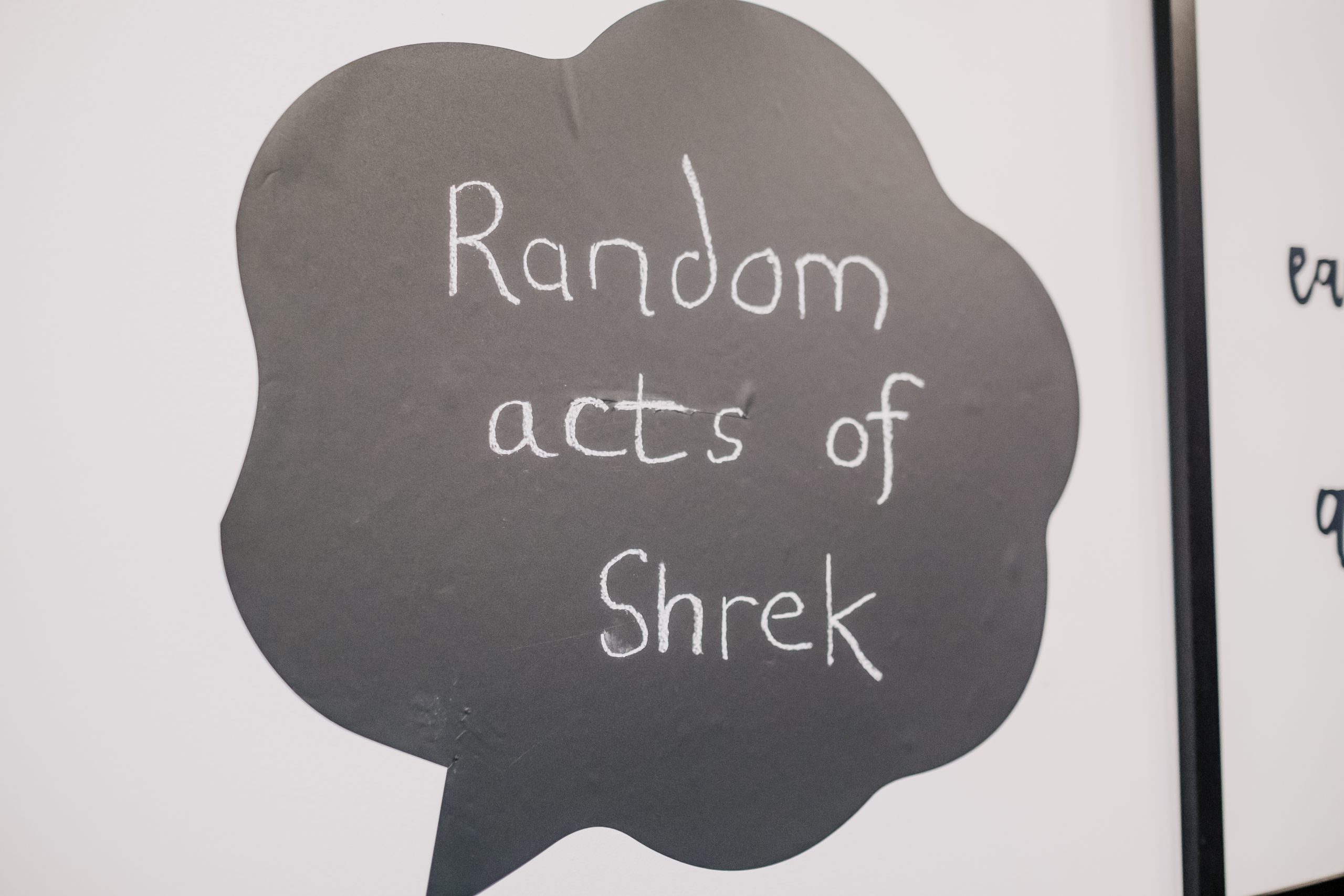 YMCA Together is a truly value driven organisation.
Our vision is that everyone should feel safe, understood, empowered and positive for their future. We meet our vision by working within our values of Strength, Humility, Respect, Empathy and Kindness. These SHREK values run through all that we do from recruitment to how we work alongside people in our services to our partnership approach with other providers.
Our clear vision and values come together to help us in our mission to inspire and support people to change their lives by instilling hope, valuing the person and maximising potential.
Work for us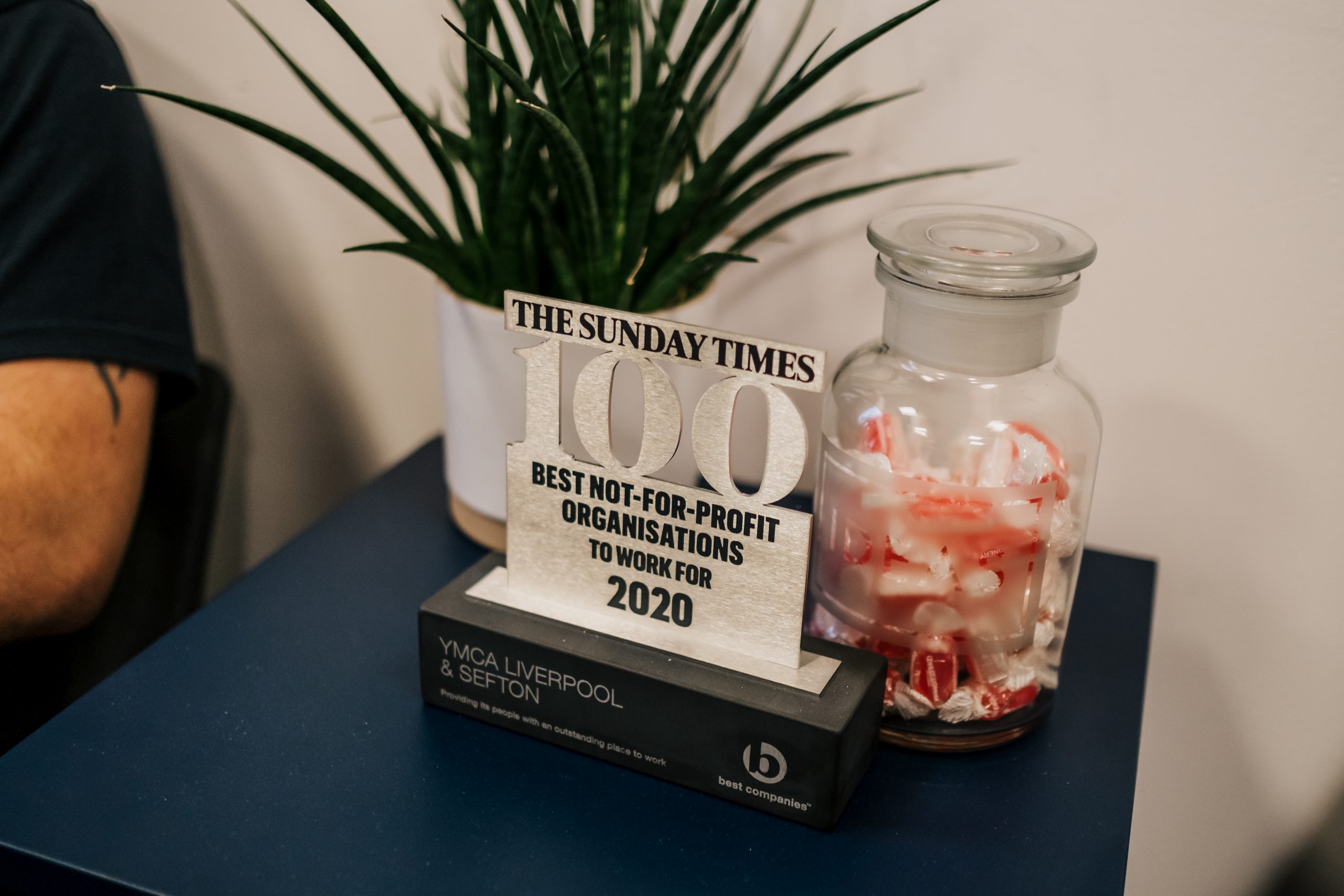 YMCA Together is the 6th best charity to work for in the country. We really value our team and provide a range of employee benefits alongside ensuring that employees are offered excellent terms and conditions.
If you work for us we can guarantee you a transparent, kind and caring workplace where the wellbeing of our teams is a really important to us. You will get 25 days leave + bank holidays, a day off for your birthday, a day to volunteer for a charity of your choice, access to Medicash health insurance and the bike to work scheme.